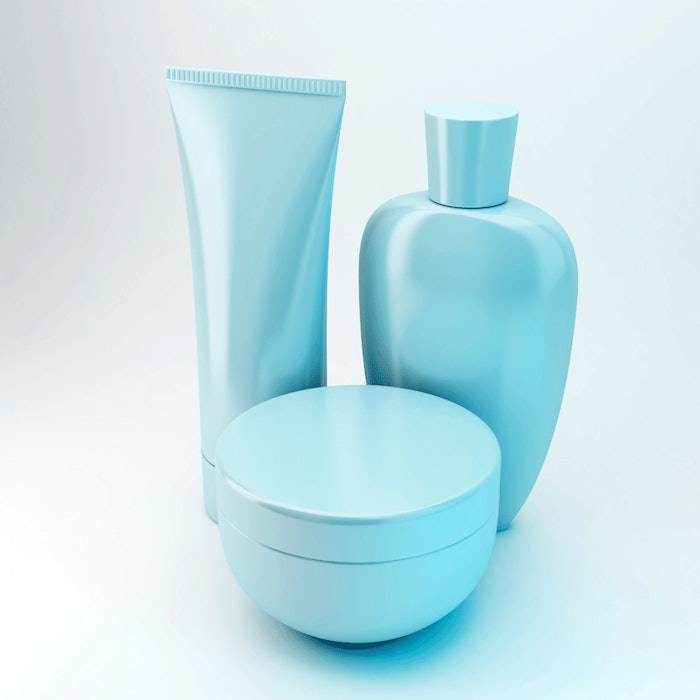 U.S. Cosmetics Corporation— specializing in surface treated pigments and substrates for the cosmetics industry—announced its official name change to Miyoshi America, Inc., effective Friday, Jan. 1, 2016.
"This name change is part of the Miyoshi Group's branding strategy and aligns all of the global Miyoshi site names," said Taizo Miyoshi, chairman of the Miyoshi Kasei Group.
The company manufactures and markets a variety of surface treated pigments and mineral substrates to the cosmetics industry with products such as API inorganic sunscreens for use in personal care.
"We are proud of the high quality products and service U.S. Cosmetics has brought to our customers throughout the years in North and South America.  It's exciting to take on the name of the founder of the company," added Tim Takagi, president of U.S. Cosmetics.