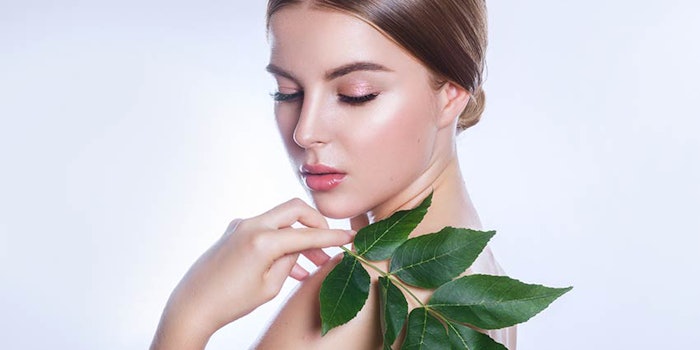 Various ingredients in Lubrizol's Skin Essentials range have been assessed as compliant to Cosmos standard, thus obtaining the Attestation of Conformity for raw materials according to Cosmos.
Additionally, the company's botanicals meet the National Organic Program (NOP) standard. Housed within the USDA Agricultural Marketing Service, NOP is a regulatory program that assures consumers that products with the USDA organic seal meet a uniform set of standards.
Lubrizol Skin Essentials are also halal certified, and are produced, packaged and distributed according to Islamic rules.