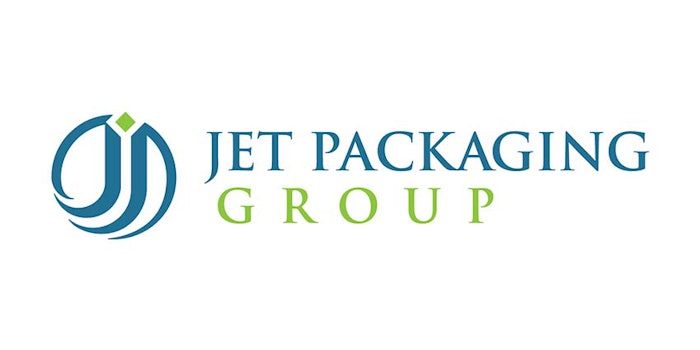 Jet Printing, a Tennessee-based provider of printed flexible and environmentally-friendly packaging, has announced its rebranding as Jet Packaging Group.
The rebrand is a response to increasing customer demand for flexible packaging, especially made with compostable, renewable and recyclable materials. JPG serves most industries, particularly retail food and snacks, pet food, medical, lawn and garden, household goods, cosmetics and personal care.
Its full list of services includes packaging design and engineering with custom solutions for pre-formed pouches, roll stock, barrier films and lamination, flexo printing, laser core and perforation, and graphics and plates. Its designs are products to customer specification.
"Our new name better expresses what we do," said Charlie McClary, President and CEO of the company and a 25+ year veteran of the food production, processing and packaging industry. "In the past two decades, Jet Printing has grown from a simple flexible packaging printer to a full-service provider of Innovative packaging solutions for consumer products, including design and manufacturing. We have been innovators in sustainable packaging and continue to lead the industry in environmentally responsible packaging options for brands and consumers who care."