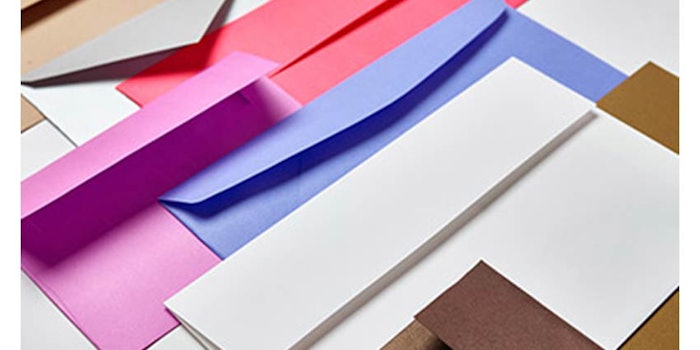 https://www.neenahpaper.com/packaging
Neenah, Inc. has reported its Q2 2018 results. The packaging company reported revenues of $271.3 million, a 9% increase over the previous year.
Technical products saw net sales of $150.2 million, an 18% increase over the previous year. Growth was driven bey acquired volume, organic increases in transportation filtration, backings, labels and specialties, higher net selling prices and favorable currency exchange effects due to a stronger euro.
Related: [video] The Business of Beautiful: Neenah Packaging @ Luxe Pack LA
Fine paper and packaging reported net sales of $115.8 million, nearly equal to the previous year ($115.7 million). Increased selling prices, volume growth in premium packaging and the consumer channel and a higher-value mix were mostly offset by volume declines in commercial print, including marginal business.
"In the second quarter, our technical products segment continued to deliver very strong top and bottom line performance, and we made significant progress restoring the attractive margins of fine paper and packaging. With each business focused on price realization, operating performance and working capital efficiencies, results were also evident in improved operating cash flows," said CEO John O'Donnell. "We're expanding organically in targeted markets like filtration, premium packaging and performance materials, and profitably increasing Neenah's overall growth rate. As we head into the seasonally slower second half of the year with persistent input cost pressures, our competitive and financial positions remain strong and our teams are focused on additional actions that can deliver increased value for our shareholders."