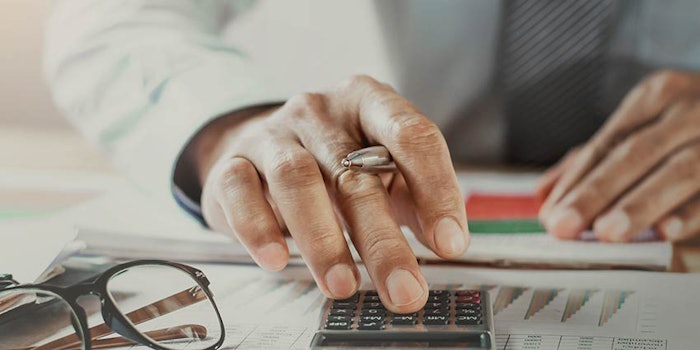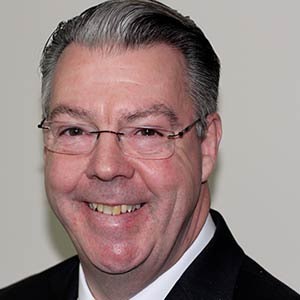 Tricorbraun has named Declan McCarthy chief financial officer.
McCarthy brings more than 30 years of finance industry experience to the position, most recently as CFO at aerosol manufacturer PZ Aeroscience. He began his career at PepsiCo, and has held finance leadership positions at several distribution companies, including MSC Industrial, Barnes, Phillips Pet Food and TruckPro.
Related: TricorBraun Announces New Executive Hires
In his new role, he will be tasked with overseeing all aspects of the company's financial functions. He will serve on the Tricorbraun's executive leadership team, and will play a key role in business planning and strategy.
"Declan is a fantastic addition to our team," said president and CEO Court Carruthers. "He brings extensive CFO experience at private companies executing aggressive growth plans, both organically and through acquisition. Declan's strong leadership qualities, team-oriented management style, and outstanding distribution expertise are ideal as we continue to build the global packaging leader."