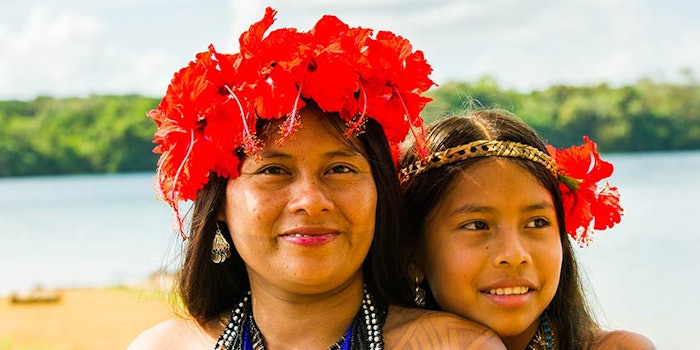 Croda showed its support of the Panama Beauty Project, an initiative aimed at positively impacting the lives of Panamanian women and children.
During the event, held February 8-13, 2019 at the Centre for Panamanian Women, sponsors and volunteers provided services and education on personal care product development, hygiene and wellness and technology.
Along with sponsoring the event, Croda provided formulations for hair masks, moisturizing creams and hand wash for the project.
The Centre for Panamanian Women works with low-income women in largely indigenous areas, assisting them in improving their quality life, strengthening their leadership skills, promoting the formation and strengthening of grassroots women's organizations and enhancing their trade skillsets.
"At Croda, we believe in supporting the rights and developing the potential of all women and young people in all social spheres and we are proud to be supporting this Panamanian community," Sandra Breene, president, personal care at Croda. "Sustainability is fundamental to everything we do, and in supporting this project we get to share our expertise to help them establish new means of leadership and trade."