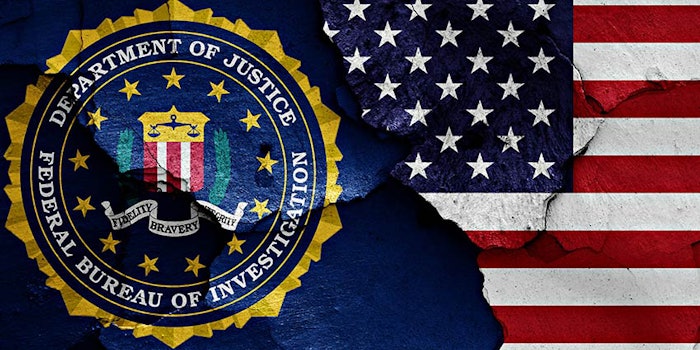 Amid accusations the company has been double billing insurers, the offices of San Francisco-based uBiome were raided by the FBI.
CNBC, which reported the story, spoke with three sources familiar with the company's operations, who claim that the company routinely charged patients' insurance plans twice for tests using the same sample, without notifying them.
The raid, first reported by The Wall Street Journal, began on the morning of Friday, April 26, 2019. A source said that the FBI broke down the door of the company's offices and requested access to employees' computers.
Health insurer Anthem internally flagged the company for its over-billing practices, according to one of the publication's sources; Anthem did not return a request for comment.