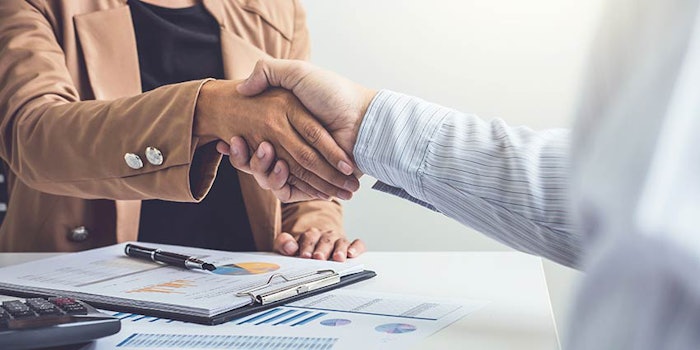 Chuzhou Grea Minerals (Grea) has announced a partnership with Green Specialty Ingredients (GSI).
The New Jersey-based GSI delivers natural ingredients products or harvested responsibly, with the goal of minimizing harmful effects to the planet and its people; Grea supplies cosmetic-grade sericite, mica and surface-treated products.
The partnership brings together Grea's mineral-based products with GSI's established relationships within key consumer markets, technical and marketing support and insights and analytics on changing consumer trends.
"As pioneers in the supply of raw materials that minimize harmful effects to our planet, we're thrilled to be working with Grea, a firm that shares our commitment to sustainability," said Enrique Nuñez, global product manager at Green Specialty Ingredients. "Moving forward, we'll work together to help reshape the way that industry thinks about the role that clean raw materials from sustainably managed sources play in creating business opportunities."