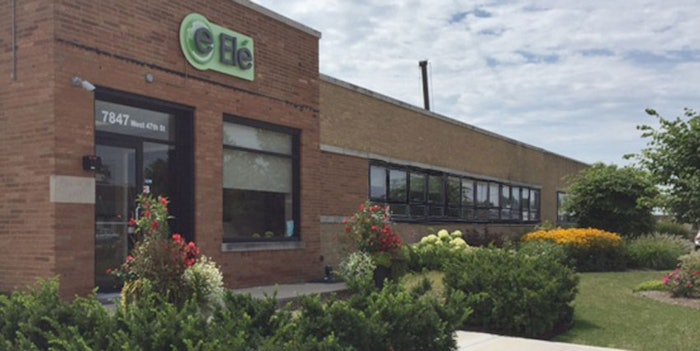 Elé Corporation and Callahan Chemical Company will publicly announce at the 29th IFSCC Congress on October 31st- November 1st their new partnership for Elé's personal care and household product line in the Northeast and Atlantic coast of the U.S.
This affiliation of the two companies brings together their combined technical expertise, market knowledge and an abundance of raw materials for personal care and household products including color fixatives, conditioning agents, emollients and specialty surfactants.
"The Solvay Novecare distributor consolidation earlier this year left a gap in the marketplace, one that we believe the Elé-Callahan partnership will fill extremely well," said Gayle Lopez, Sales Manager of Elé Corporation.
"We are delighted to offer an alternative line of amphoteric surfactants, organosilicone conditioning agents and other specialty ingredients to our customers in the Eastern U.S. The appointment of Callahan Chemical as the exclusive channel partner for the Elé product line enhances our mission to provide optimized chemical solutions that are aligned with individual customer needs," said Gregory Shetler, president of Callahan Company.