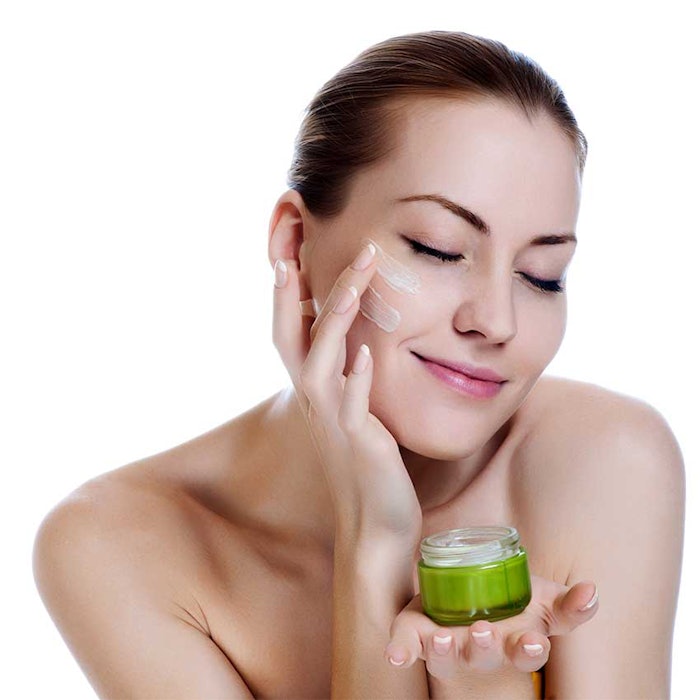 Photo 26361499 © Thandra | Dreamstime.com
Cornelius Group has been shortlisted in the 'Best Product' category in the Independent Commodity Intelligent Services (ICIS) Innovation Awards with its Cor-Sil Avance ingredient (INCI: Not Provided).
Related: Microbe-activated Oxytocin and Renewable Sunscreen: Ingredient Winners Announced
This w/s emulsifier is said to have disrupted traditional formulation and shifted the paradigm for how w/s formulations are made by reducing production batch time via cold processing—saving up to 75% when compared with traditional methods, as previously reported.
"Cor-Sil Avance enables us to provide our customers with up to a 40% reduction in formulation costs," stated Liam Smith, group head of strategic marketing at Cornelius. "Combining improved energy efficiency and capacity liberation, it represents an opportunity for brands and their manufacturers to streamline their water-in-silicone formulation processes."
"Our team has put an untold amount of dedication into the development of this product and we're extremely proud to have been recognized for this hard work with the shortlisting from ICIS," added Smith. "We would also like to congratulate Clariant, Dow Chemical, Chemical Processing Services and Taghleef Industries, who have also been shortlisted alongside us."
The ICIS Awards celebrate projects that provide innovative approaches to business, the environment and sustainability. Winners of the awards are typically companies that have made significant steps forward in technological and business innovation, in this case with tangible results emerging during 2019 and the early part of 2020. Winners will be announced in November 2020.
For more information, contact Cornelius Group.