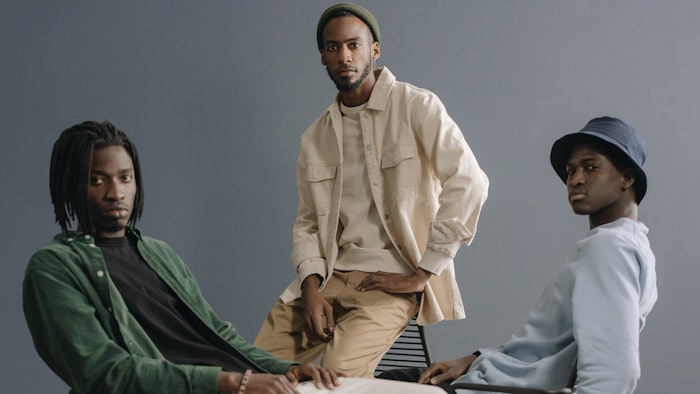 Photo by cottonbro at Pexels
The past decade has seen a steady rise in spending from U.S. men in the personal care and beauty markets. The more adventurous males have moved beyond typical grooming offerings like shaving products and beard care and have embraced the full-spectrum of wonders that were largely the domain of females only.
To understand the mindset of the male consumers, The Benchmarking Company, in a September 2022 primary research study, asked more than 800 men ages 18-plus to share their buying behaviors, influencers, product frustrations and brands they love.
How Much They Spend
Fifty-six percent of males surveyed spend between $26 and $100 per month on their personal care products, with 35% saying they buy a combination of high end and inexpensive products.
Purchase Behaviors & Motivators
Ninety-six percent of men buy grooming products for themselves, with only 4% leaving those decisions up to their spouse or another family member. They also buy products that are marketed in different ways. Eighty-seven percent buy products "made specifically for men," with 42% buying unisex brands and 13% buying products marketed toward women.
For the full article, check out Global Cosmetic Industry's October 2022 digital magazine.