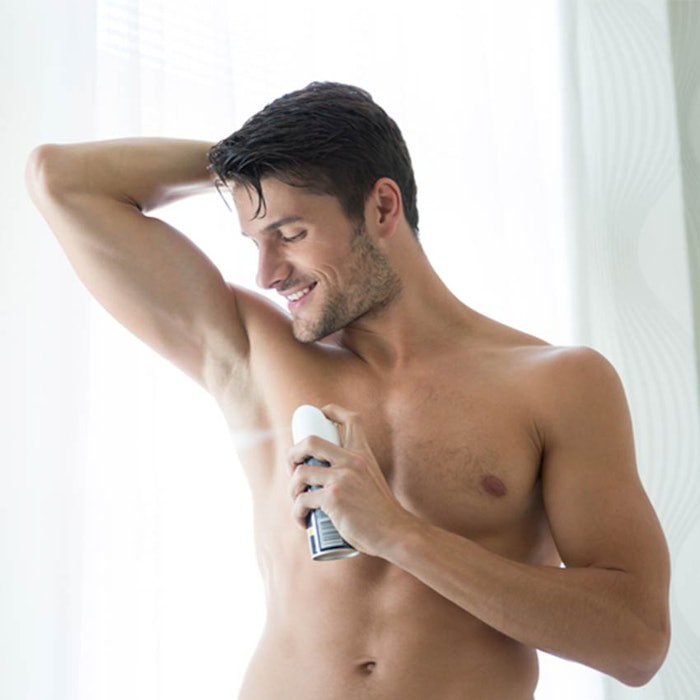 One year ago, Unilever launched its dry spray antiperspirant technology in 24 variants across its Degree Women, Degree Men, Dove, Dove Men+Care and AXE brands, adding sorely needed innovation to the category.
Further reading: Spray Technology is Propelling the Future
Deodorant and antiperspirant sprays have traditionally made up  about 60% of the European and Latin American markets, according to numbers cited by Unilever. The dry spray technology had already enjoyed success in 37 countries, providing a road map to potential opportunities in the United States.
Previously: Dry Sprays Drive Unilever Growth
The format promised "48-hour odor and wetness protection and go on instantly dry for a cleaner feel, leaving no visible residue."
At the time, Matthew McCarthy, senior marketing director of antiperspirants and deodorants at Unilever, said, "Deodorant is one of the most important personal care products we use every day, but the user experience itself still leaves much to be desired. Americans are demanding more from their personal care products, and with the launch of new Dry Spray Antiperspirants, they will enjoy a dry and clean application experience unlike anything they've tried before."
One year later, Unilever says that more than "7.3 million American households have tried Dry Sprays, making it the biggest U.S. personal care innovation of 2015." The products reportedly make use of Unilever's MotionSense technology, which "responds directly to body movement, releasing extra protection during physical activity.