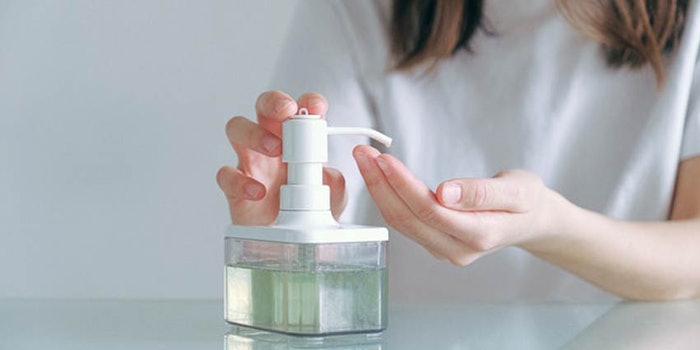 Consumers need hand hygiene claims and substantiation data to be more transparent, particularly around COVID-19, per new research commissioned by scientific consultancy TSG Consulting.
The study surveyed 8,828 adults from the United Kingdom, the United States, Canada, France, Germany and Spain; figures have been weighted to be representative of all adults in each country.
Previously: FDA Sanitizer Warnings
Key findings:
67% of respondents said they had purchased antibacterial handwash or hand sanitizer in response to COVID-19; this included 83% of Spanish respondents (the highest) and 65% of U.S. respondents (the lowest)
70% said they trusted claims made by products; however, 67% said they found it difficult to find evidence of efficacy on product packaging or in online descriptions
81% would like data substantiating claims to be more readily available on the websites of manufacturers or online retailers
TSG notes, "[I]n the European Union, hand hygiene products may be classified as a cosmetic or a biocide, depending on their formulation and claims made. This can have a significant impact on a product's positioning, labelling and appeal to different demographics."
"COVID-19 is still a big part of our lives, and as people resume work, education and leisure activities hand hygiene will remain a priority," said Amy Burrows, head of biocides and cosmetics at TSG. "It's important that consumers can make informed decisions about the products they choose."