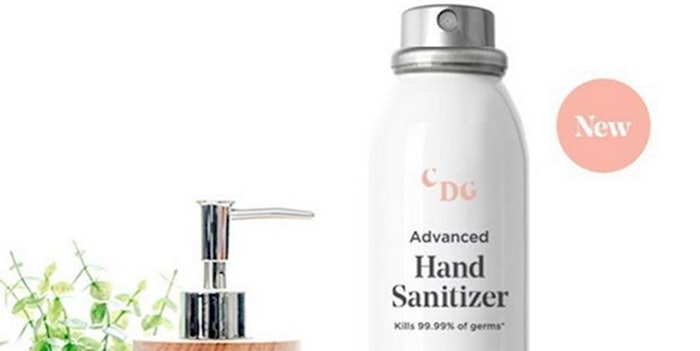 WWP Beauty has launched a Personal Protection line in response to the increasing demands for hygienic products as a result of the pandemic.
Further reading: Red Products Cosmetics Photography Helps Brands During Pandemic
The Personal Protection line includes hand sanitizers that are available in three formats: gel, wipes and spray. 
Hand sanitizer spray: Liquid spray in an aluminum beg-on-valve component made with PCR content. The soothing formula is infused with glycerin and aloe vera
Hand sanitizing wipes: Pre-moistened wipes with a skin-nourishing formula infused with olive oil, glycerin and aloe leaf extract
Gel hand sanitizer: Available in two formulas; one made in China and one made in the United States
"The new PPE collection showcases WWP Beauty's ability to address sudden, dramatically heightened product demand while remaining true to our roots as a beauty company," said Josh Kirschbaum, CEO. "We like to think of the new product line as personal protection meets personal care–with the end goal of making it easier than ever for a brand to add a PPE product to their line."