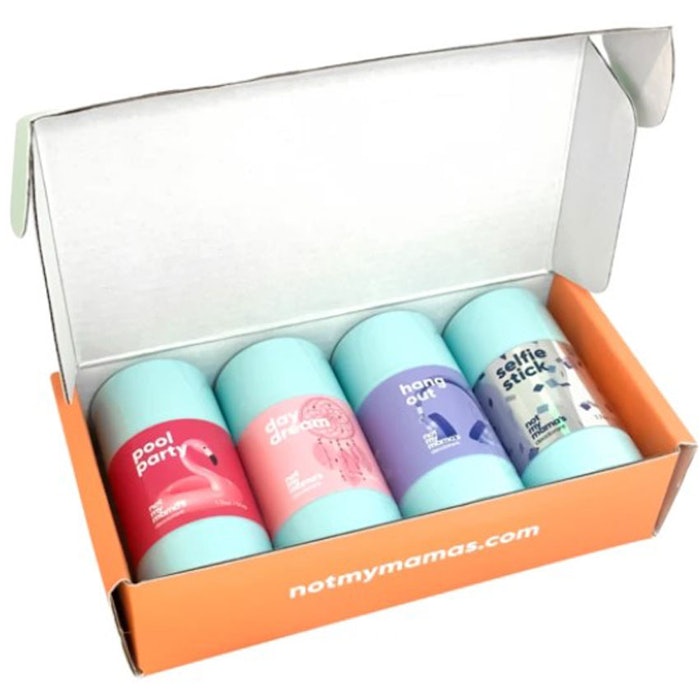 Oh.So and Not My Mama's have both launched new deodorants. 
Previously: Ojook Oral Care Collection
According to Oh.So, its Pits Deo line of roll-on deodorants are free of baking soda and parabens. Scents are available in cedarwood vetiver, geranium lavendar, grapefruit orange and unscented. 
Key ingredients include: Colloidal silver and pure essential oils.
Not My Mama's line of non-toxic deodorants are free of aluminum, parabens, phthalates, propylene glycol and synthetic fragrance. 
Key ingredients include: Coconut oil, shea butter, beeswax and 100% natrual fragrance oils.