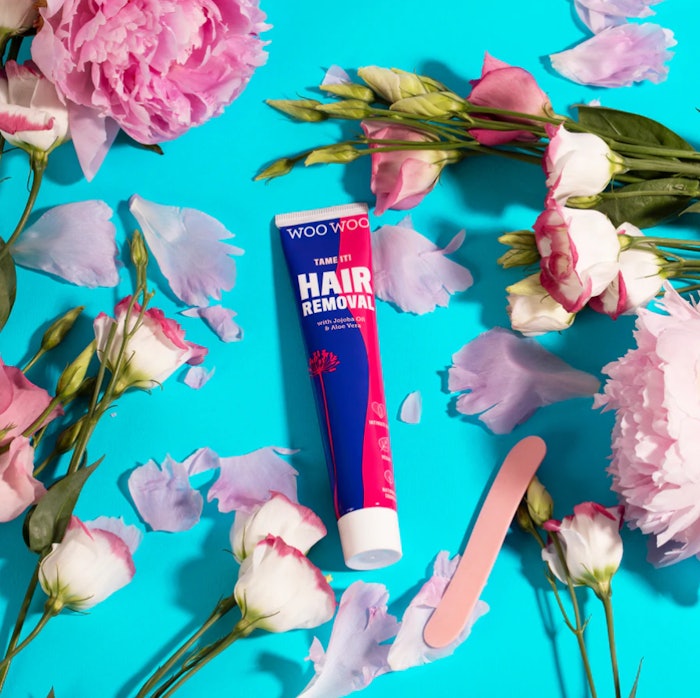 WooWoo has announced that it received £750K (~$977K) in its latest seed round of investments to help the company grow and establish itself, per a recent report. The brand plans to use the funding to expand its product portfolio and assist in its U.S. retail expansion in late 2022.
Related: Herb'N Eden Receives $1.2M Investment
WooWoo's products are designed especially for women and the brand aims to provide a global platform for social advocacy around women's confidence and normalizing women's sexuality. The brand's main business channel is its e-commerce site (WooWoo.fun). In 2021, the brand expanded its reach into France, Italy, Spain, Germany, Sweden, Norway, Finland and Australia.
Report: Consumer Data on Sexual and Intimate Wellness
Lucy Anderson, CEO and founder of WooWoo said, "It doesn't seem that long ago that I was working on the proposition for WooWoo on my kitchen table. Now we are championing social justice campaigns. WooWoo started because I couldn't believe how behind the times brands were when it came to approaching women's intimate health and sexuality. Thanks to our latest round of funding, we can take our message and products to women across the globe."