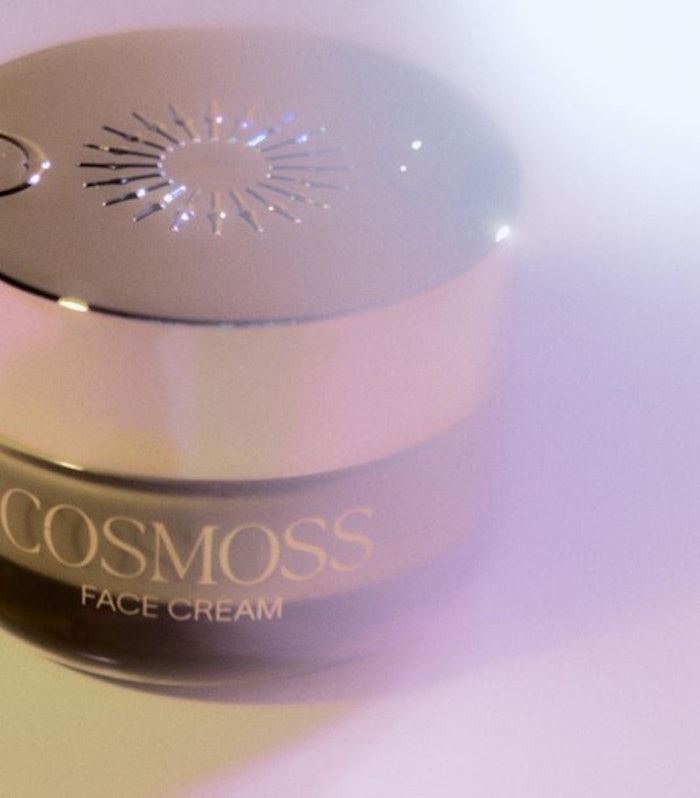 Kate Moss is launching Cosmoss, her new beauty and wellness brand, Sept. 1, 2022.
Oakmoss is the central ingredient in the line, which in its pure form nourishes and hydrates the skin and restores smoothness, firmness and elasticity.
According to the brand's Instagram page, the line debuts with the following products:
Sacred Mist: A unique eau de parfum blended with essential oils for the body and surroundings.
Face Cream: A formula rich with botanical extracts that nourishes the skin and decreases the effect of oxidative stress.
Golden Nectar: CBD and pro-collagen oil drops that holistically support body, mind and soul. A uniquely potent blend of ingredients and actives including CBD and Tears of Chios that ignite the natural processes of skin rejuvenation.