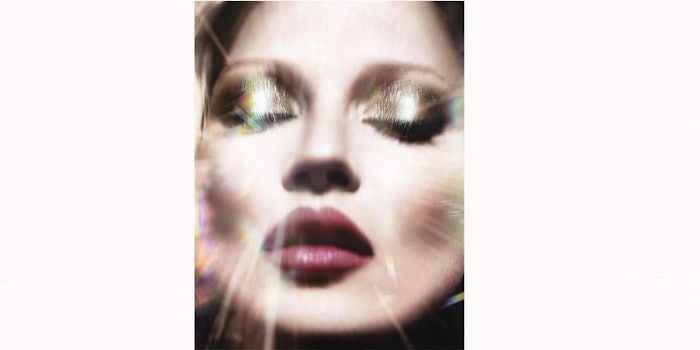 Model Kate Moss is the face of Charlotte Tilbury's new—and first—fragrance, Scent of a Dream, which is a unique take on floral perfume.
"I have been mixing my own secret scent for years and have been fascinated by the idea that one's perfume can attract others and also change the energy frequency of the people and environment around you," said Tilbury. "I believe you can use Scent of a Dream to create an emotional pathway with someone else's energy centers: their brain, heart and sex receptors, igniting the senses. You can directly alter their state of mind and body through this scent. It sparks a subliminal key to attraction."
Tilbury and Moss have been friends for more than 25 years.
"She instinctively knew how to convey on camera the way that this scent is a portal for love, light, power, positivity and sex," said Tilbury. "She is the ultimate modern day icon, and I knew she would have the aura and the abandon that I needed to communicate the magic of Scent of a Dream!"
The perfume is set to launch on August 15, 2016, online and in stores in September.