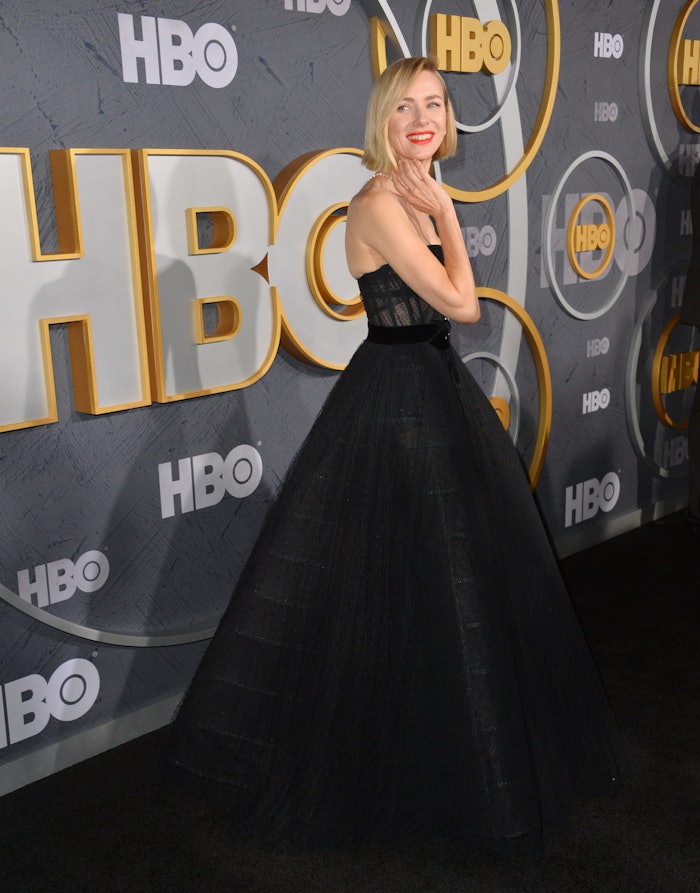 Naomi Watts, in partnership with Amyris, has launched her new menopause wellness brand, Stripes.
Global Cosmetic Industry first reported on the announcement of the partnership with Amyris in August 2021. 
At the time, Watts said, "The shame and lack of community surrounding menopause has made me feel alone, confused and overwhelmed. In partnering with Amyris, we're endeavoring to equip all phases of menopause with products, tools and resources that make us feel celebrated and empowered, both physically and emotionally."  
Consumer brands have been central to Amyris' growth plan; in Q2 2022, consumer revenue totaled $43 million, an increase of 108% compared to Q2 2021.  
Amyris also expanded Biossance, JVN Hair and Rose Inc into the U.K. market via the relaunched Sephora. Biossance and JVN will be available at the Sephrao flagship brick-and-mortar store in London, opening March 2023.
In January 2022, Amyris, Inc. acquired the assets of MenoLabs, LLC, a firm that addresses menopause symptoms with natural treatments. At the time, Global Cosmetic Industry reported, "The move is in line with Amyris' plan to launch a new consumer brand that provides science-backed, wellness and personal care products for the high growth menopause market in 2022."
Amyris also acquired Onda Beauty in April 2022, which was co-founded founded by Watts.
The Stripes products can be purchased at iamstripes.com and will also be available on Amazon in November 2022.