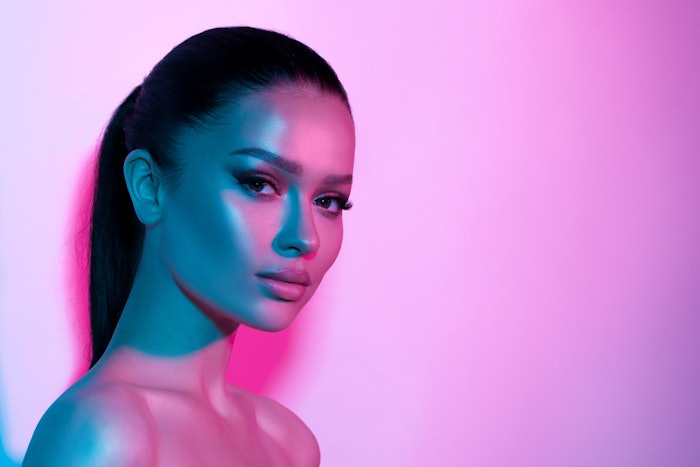 Global Cosmetic Industry spoke with industry insiders to explore color cosmetic trends and recent launches into the beauty space.
Skin Care Benefits
Carolina Denman, associate director innovation, R&D, Tri-K Industries, says, "The increased focus on skin health continues to be a trend with special focus on moisturization driven by consumer's pursuit of efficacious products with skin care benefits. Makeup formulations with hydrating claims continue to be on the rise. As well as the demand for convenience and simplicity of trusted hero ingredients that deliver and reveal radiant, glowing skin."
Denman continues, "Fision GlowPlex is a first-of-its-kind active for skin glow, created with gold standard niacinamide in combination with TRI-K's renowned NaturePep natural peptide technologies. Fision GlowPlex is a multi-functional skin care active providing efficacious skin glow benefits such as enhanced skin radiance, minimizing appearance of dark spots and hyperpigmentation, blurring of skin imperfections, and supporting even, homogenous skin tone over time. Consumers today look for both intensity and speed of benefit and Fision GlowPlex can help achieve visible results in as little as seven days."
For the full article, check out Global Cosmetic Industry's July/August 2022 digital magazine.