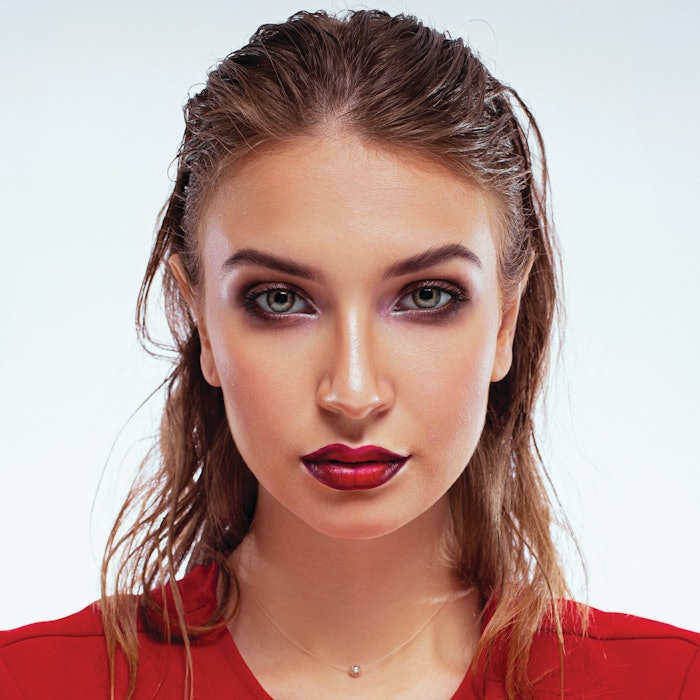 U.S. prestige makeup revenue for Q2 2022 totaled $2 billion, an 18% year-over-year gain, per NPDa. The firm notes that revenue still lags pre-pandemic levels but that unit sales are actually up 1% versus 2019. Big winners for the period included lipstick, which was up 28%, with lip products posting the fastest growth of total makeup.
As of June 2022, makeup comprised 34% of the total prestige beauty marketb, a gain of 0.8 share points. For the same period, dollar performance was up 20%, while unit performance was up 16%. NPD data shows that, while all segments grew versus last year, the prestige nail sector was the only one that experienced growth versus 2019.
Bright spots in the market also include celebrity/model and makeup artist/influencer brand types, which were the largest share gainers in the sector. Other growth drivers include skin care/makeup hybrids and brick-and-mortar retail.
A mid-year industry survey of 4,700 American consumers from The Benchmarking Companyc noted that "consumers are using more makeup now compared to the height of pandemic lockdown than any other category." Top purchases cited included mascara, eye shadow, concealer, blush and foundation.
For the full article, check out Global Cosmetic Industry's October 2022 digital magazine.