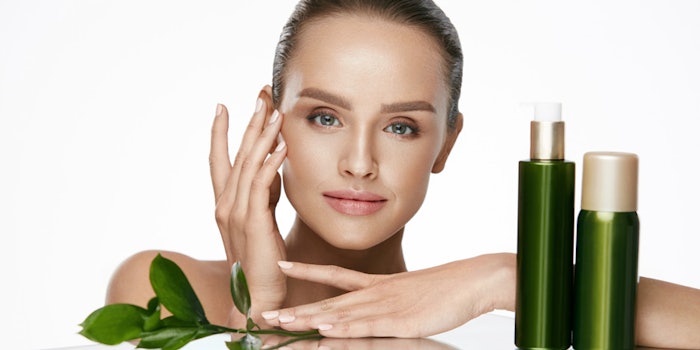 A new report from Grand View Research states that the global vegan cosmetics market is expected to reach $20.8 billion by 2025 with a CAGR of 6.3% during the forecasted period. 
The demand for vegan cosmetics stems primarily from millennial consumers, as they "find cruelty towards animals unethical and are spreading awareness against this act," Grand View Research explains. In addition, increasing concerns regarding health and safety, and rising importance given to environmentally-conscious products are helping to spike demand. 
The Report Suggests...
Skin care products dominated the market in terms of revenue, with a share of over 36.0% in 2017, owing to consumer preferences across diverse regions;
E-commerce is estimated to register a CAGR of 7.4% over the forecast period owing to ease of product selection and availability of wide range of products and promotional offers;
The U.S. vegan cosmetics market is expected to exceed 

$3.16 billion

 by 2025, owing to the presence of various manufacturers and suppliers of vegan cosmetics; and 
Choices in cosmetics available to vegans have rapidly expanded in past few years with new brands launching and existing brands choosing to launch new ranges of vegan products or even go completely vegan.
For the full report, please visit www.grandviewresearch.com