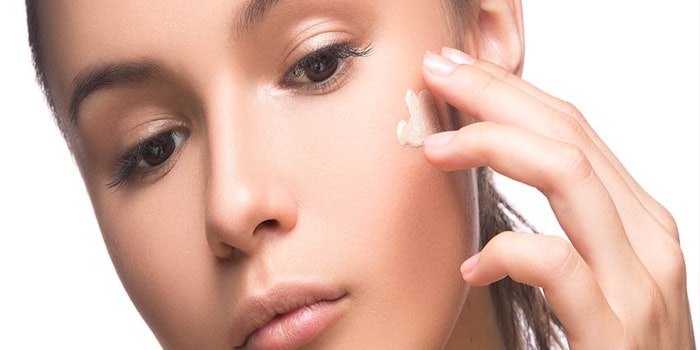 Market Force's poll of about 8,000 U.S. beauty consumers unearthed their favorite brands, retailers and more.
Favorite Brand
MAC and Clinique (13% of total votes, each)
bareMinerals/BareEscentuals (10%)
Urban Decay (7%)
Lancome and Estee Lauder (5% each)
Top Product Factors for Consumers
Wears well throughout the day (#1: Urban Decay)
Brand trust (#1 Clinique)
Easy application (#1 bareMinerals/Bare Escentuals)
Other key attributes include value (#1 MAC), leak/spill-proof containers and products that are humanely tested or environmentally safe.
Top Retailers
Mass retailers (ex: Walmart and Target): 30%
Specialty retailers (ex: Sephora and MAC): 24%
Drug stores (ex: Walgreens): 16%
Department stores (ex: Macy's): 13%
Grocery stores: 3%
Top Specialty Retailer
Sephora
Ulta
MAC and bareMinerals/Bare Escentual
Top Department Store
Macy's
Best Retail Makeup Artists
Twenty-eight percent of respondents had a makeup artist at a specialty store apply makeup during their most recent visit, particularly MAC and bareMinerals/Bare Escentuals, compared to 35% at a department store.
About the Survey
The survey was conducted online in November 2016 across the United States. There was an overall pool of 13,184 respondents, with 2,782 participating in the fitness center study, and 7,970 in the cosmetics poll. The survey pool covered all four U.S. Census regions, as well as a broad spectrum of income levels. Respondents' ages ranged from 18 to over 65.