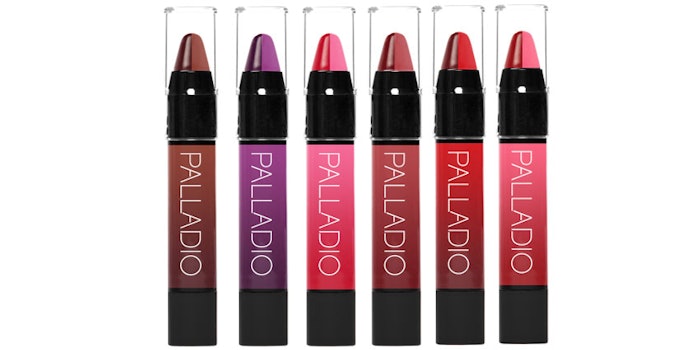 Palladio Beauty announces its partnership with fast fashion retailer Forever 21. The color cosmetic company will retail eight of its bestselling products on forever21.com.
"In line with Palladio's plans for expansion, Forever 21 is the perfect partner," said Shawn Haynes, Palladio Beauty CEO. "Both brands cater to a fashion-forward consumer who appreciates on-trend curation at an accessible price point."
Palladio specializes in cosmetics that feature antioxidants, natural humectants, skin soothers and natural oils.