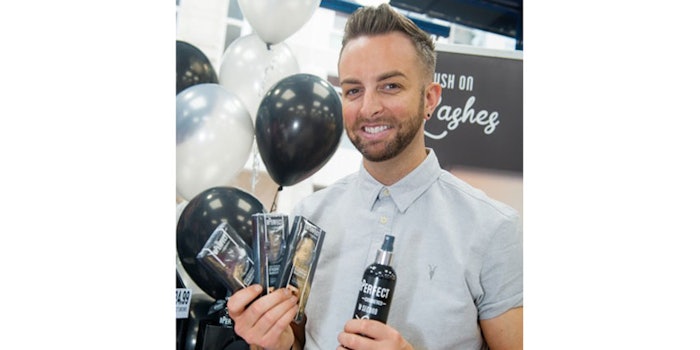 According to a recent article, written by Margaret Canning for the Belfast Telegraph, Belfast-based cosmetics company, BPerfect Cosmetics, has reported a 50% increase in sales to reach £244,000.
The article also states that BPerfect Cosmetics' tan, eyebrow and mascara products will soon be sold in 35 Gordons Chemists stores.
According to the article, its products are sold online and through 152 stockists in Northern Ireland and the UK, and 126 in the Republic of Ireland.
For more information please visit: www.belfasttelegraph.com