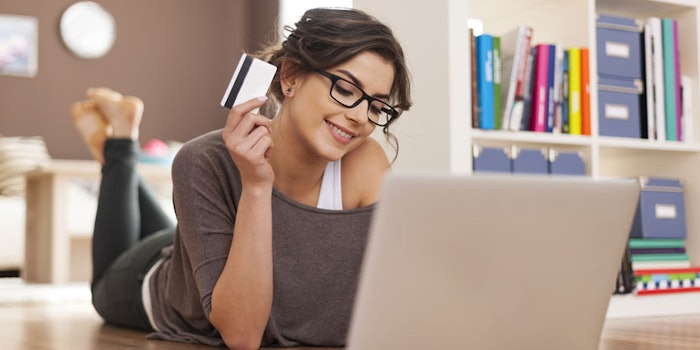 Physicians Formula has launched its new website shopping experience that features a 2-step checkout process.
The updated website will also feature the new 2017 collection and the #InstaReady collection, which has grown to offer full-coverage concealer, makeup primers, eye makeup and a setting spray.
Alice Chen, vice president of marketing for Physician's Formula, said, "We are excited to introduce our site's new functionality. The new format streamlines the shopping experience and allows consumers to navigate and purchase immediately. In today's retail landscape, where consumers are always on-the-go, it's crucial that we eliminate extra steps to make the act of purchasing simpler, sleeker and more efficient."
The brand also states it will be offering 40% off site-wide, for a limited time, to help celebrate the new website.