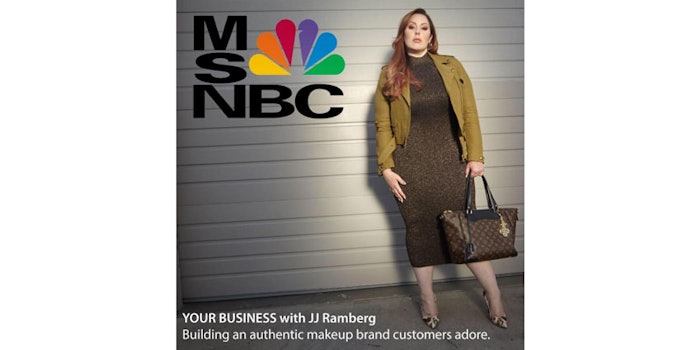 Makeup Geek is making quite a name for itself in the beauty industry. What started as a humble YouTube makeup channel has blossomed into a full-blown company that made over $22 million dollars in sales last year.
However, those who may not know of the makeup brand or its CEO, Marlena Stell, were given an exclusive look behind-the-scenes in a one-hour TV interview on MSNBC's Your Business with JJ Ramberg.
Check out the video here.