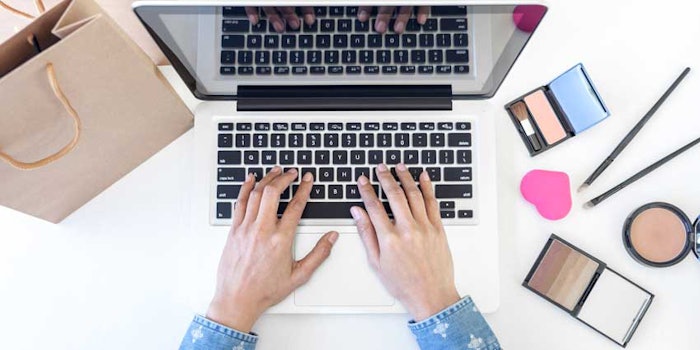 The beauty blog: A tried-and-true resource for hair and makeup lovers around the world. However, with the steady rise of visual social media platforms (here's looking at you, Instagram) the way in which influencers get their content out to an audience may be changing.
According to a recent survey, "U.K. Bloggers Survey 2017," conducted by Vuelio, when it comes to promoting blog content:
94% of bloggers surveyed use Twitter
89% use Facebook
79% use Instagram
53% use Pinterest
The survey also found that female bloggers preferred Instagram, Pinterest and Bloglovin'--a platform used to aggregate blog content from different blogs all into one place--while male bloggers preferred Twitter, Facebook and LinkedIn. 
When it comes to beauty blogs visuals are key, which may explain why female bloggers turn to these types of social media platforms to show off their fashion, beauty and lifestyle content. The question remains, will what is now used to promote a blogger's content slowly turn into the blog itself? With the introduction of live feeds, stories and increased visual capabilities, social media platforms such as Instagram (Snapchat was absent from the survey) may hold all the aspects of a blog that a blogger and their audience are looking for. 
For the full survey please visit: www.lovebelfast.co.uk