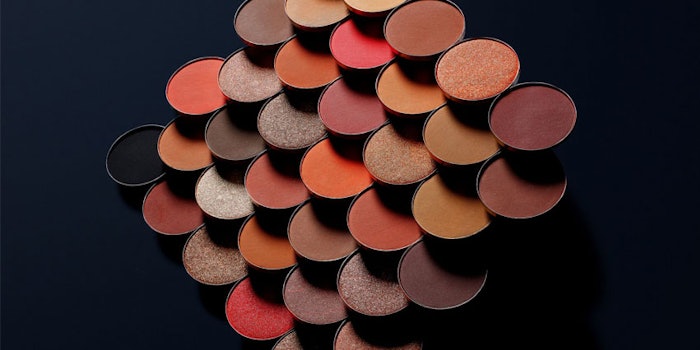 3502 Second Nature Eyeshadow Palette from Morphe
Morphe's 3502 Second Nature Eyeshadow ($23) palette was created to celebrate the two-year anniversary of the brand's best-selling 350 palette. The Second Nature palette features 35 blendable shades that range from fiery orange to warm brown. The range of shimmer and matte finishes allow for highlighting, blending and transitioning.  
The 3502 palette is available at morphebrushes.com.