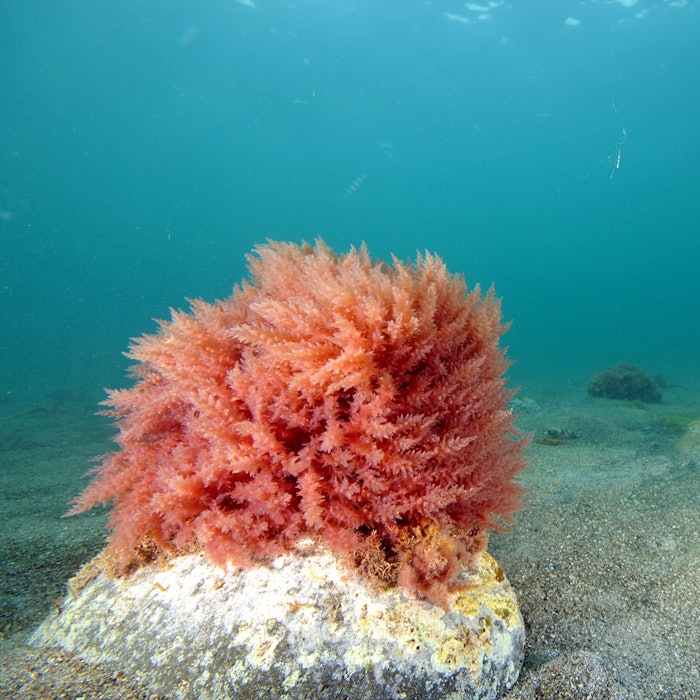 Supplier of laboratory equipment and consumables, Thermo Fisher Scientific is warning consumers in the United Kingdom of its temporary supply shortage of agars LP11 and LP13—two different grades of agars, supplied by two different sources.
The UK utilizes seaweed as an ingredient for research in the cosmetics industry—for products such as face creams—and the shortage of the red algae seaweed is impact laboratories.
"In late Q1/early Q2 2015 we began experiencing supply issues from these suppliers due to the quality of the 2014 seaweed harvest giving a lower yield than historical levels and therefore the quantities available for supply reduced," explained Ronald O'Brien, senior director public relations, Thermo Fisher Scientific.
Due to evolving market conditions, the company is working to address the shortage and is seeking other global sources of seaweed.
"As a result, we took the decision in October to suspend the sale of the LP11 & LP 13 to end customers (these customers use the agar to make their own Culture Media), so that we could ensure ongoing supply of the Thermo Fisher Culture Media product to customers," added O'Brien.
Future Plans
According to O'Brien, the 2015 agar harvests did not show the same quality or yield setbacks the 2014 harvest did.
"Moroccan seaweed export restrictions continue to drive the market constraint as food agar buyers compete for the seaweed in the other regions," said O'Brien.
The company expects the supply issue for both agars to be resolved in early 2016.