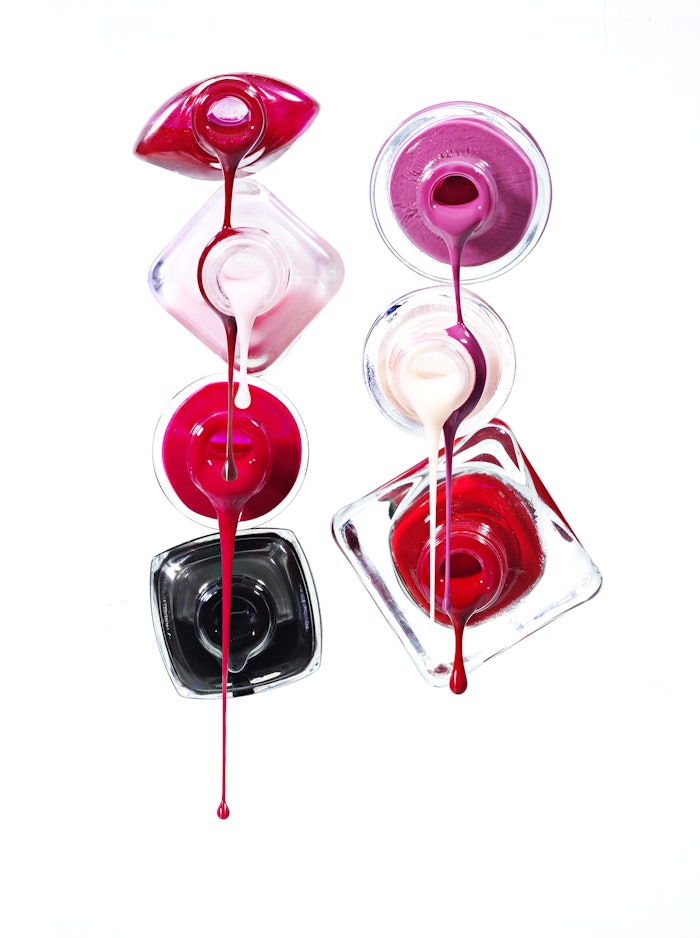 The color cosmetics market, including nail, lip, eye makeup, facial makeup, hair color, special effects and other products, will reach $77.7 billion by 2020, growing at a compound annual growth rate (CAGR) of 5.7%, according to a recent report from MarketsandMarkets. The market was valued at $57.4 billion in 2014.
Read more: Functionality in Color Cosmetics
The report projects 30% growth in the United Kingdom for the period 2010-2015. But there is also exciting growth elsewhere.
As a result of changing lifestyles and consumer awareness of beauty products, the Indian color cosmetics market is projected to experience more than 20% growth by 2020, with multinational brands beginning to give local brands heavy competition.
Branded goods are making Indians more beauty conscious, according to the report. Meanwhile, more women are entering the workforce, achieving economic power and independence.
The color cosmetics market is registering substantial growth in South Africa and is projected to register high CAGR in next five years.
The report has identified the following growth drivers:
Increased adoption of prestige products.
Progressive category innovations and consumers' willingness to experiment
Rising demand for nail products and face makeup in the U.S. and Europe
Technological innovations, developing fashion trends and immature markets for some products in the United States
The ongoing demand for BB creams in the U.S. In the U.K.