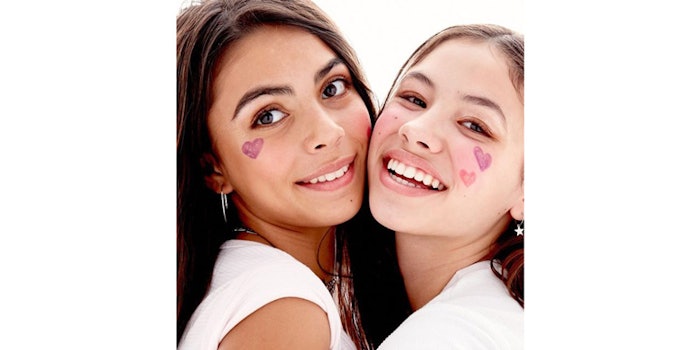 Love Yourself First (LYF) was created to be a "youthful, yet empowering makeup brand" for teenage consumers.
Founded by Bill Xiang and Megan Merid with their own daughters in mind, LYF is a color cosmetics brand offering products that are free of parabens, non-toxic, vegan and cruelty-free. 
The collection includes:
Illuminating Strobe Trio
Lip Kits
Lip Toppers
Moisturizing Lip Crayons
Eye Shadow Palettes
Keeping with the mission of promoting self-love and a positive self-image, LYF products are available in shades such as Loved, Determined, Persevere, Brilliant and Confident.