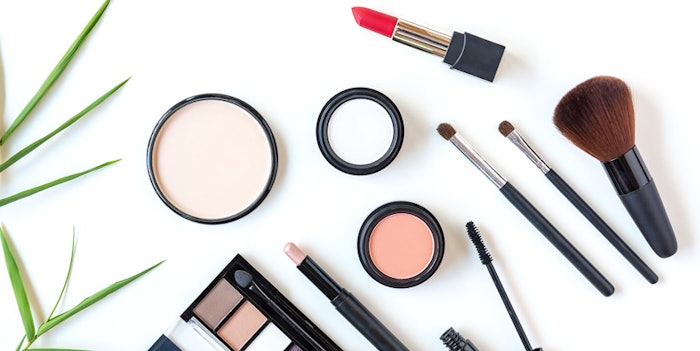 China's cosmetics and toiletries industry is reportedly expected to grow at a compound annual growth rate (CAGR) of 7.5% from 2018 to 2023 as a result of positive economic outlook supported by growing gross domestic product, according to a GlobalData report. 
The report shows that skin care products held the largest value share of 47.4%, while the makeup industry is predicted to grow the fastest with a value share of 9.8%. Hair care products are predicted to follow the makeup industry at 9.6%. 
Satyajit Biswas, consumer analyst at GlobalData, said that consumers growing more aware of artificial ingredients is leading manufacturers to launch products with free-from claims, therefore also adding to the growth of market.
Leading market players in China:
Proctor & Gamble
L'Oreall S.A.
Unilever
Top brands in China:
Mary Kay
L'Oreal
Artistry