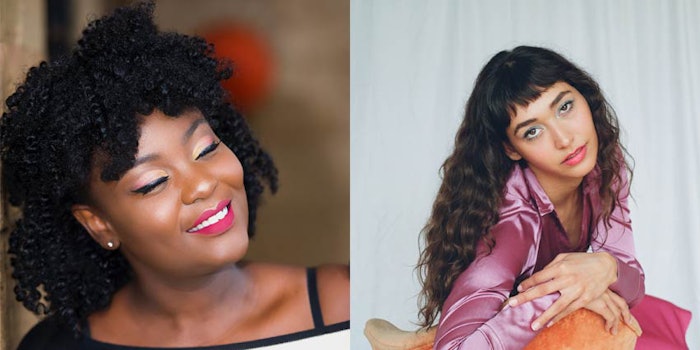 From a pure numbers perspective, it's safe to say that color is back and bolder than ever. Prestige makeup sales for Q2 2021 alone totaled $1.7 billion, a 71% year-over-year gain, per NPD data, no doubt led by more activity away from home.
Key winners in the period included facial makeup, particularly foundation, concealer and tinted moisturizer, the sector's top grower. Lip products grew nearly 100% year-over-year.
Makeup for the face has seen sales jump more than 26% in the three months ending in July, per NielsenIQ.
No doubt, color cosmetics have experienced a dramatic rebound in consumer demand in 2021. Join our experts—Melissa Bergman, product leader, and Wilson Lin, marketing and regulatory manager, Applechem, Inc.—on Wednesday, September 15, for a deep dive into how brands can respond to the latest color micro-trends, from vivid pink lipsticks to sheer, tinted lip balms.
Key takeaways include:
Current consumer trends and desired product claims
For brand owners: how product claims lead to common formulation bottlenecks
For color formulators: leverage new ingredient innovations to increase formulation speed to market
New benchmark formulations that combine color with wellness claims