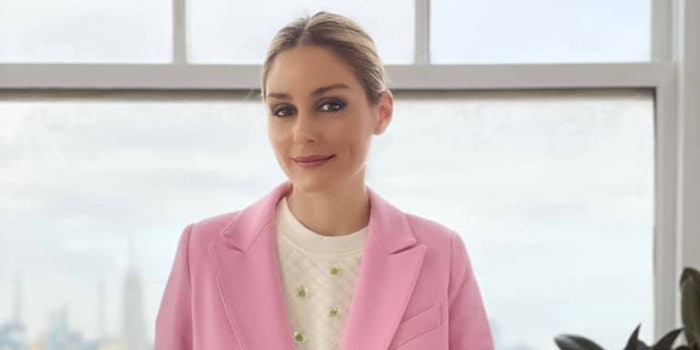 Olivia Palermo has announced the launch of Olivia Palermo Beauty, coming May 6, 2021.
Related: Halsey's About-Face Launches its Third Collection
According to a post from Oliva Palermo Beauty's Instagram, "Our lipsticks and palettes are accessories onto themselves. We made sure our products are as beautiful outside as they are inside so you can be sure to add a style statement to your look no matter what!"
The packaging designs are inspired by Palermo's jewelry collection.