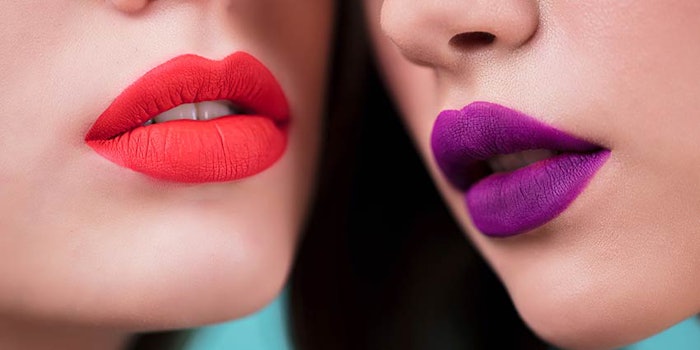 And the envelope please … Allure magazine has announced its 2018 Best of Beauty Award winners.
The 300 winners were selected by a five-person team which vetted products for "months." Additionally, a panel of 10 staffers, each with a different skin tone, tested every lipstick shade. The team also consulted with cosmetic chemists.
Winners are divided into 13 categories—Base, Body, Eyes, Lips, Nails, Scent, Hair, Tools, and Skin, along with Naturals (products which meet the magazine's clean beauty standards), Breakthroughs (innovative, first-of-their-kind launches), Steals (products under $10) and Splurges.
For a full list of winners, visit www.allure.com.