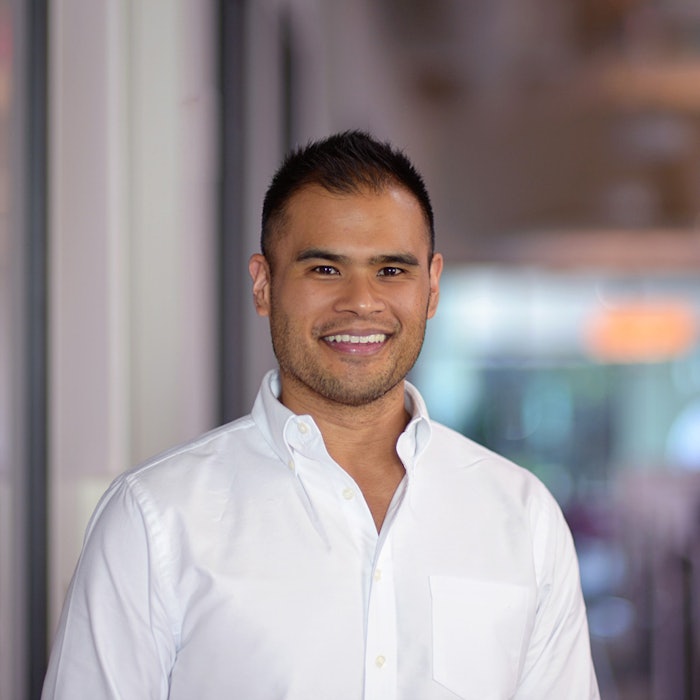 Anisa International, a company specializing in cosmetic brushes, has one thing on its mind: expansion. 
According to Anisa, it is working hard to grow both its private label partnerships and test direct-to-consumer collections. 
aDesign for Amazon
Anisa has partnered with Amazon, under the online retailer's new vendor accelerator program, to design a 30-piece brush collection, aDesign Dual Perfection Brush Collection. The brush collection is meant to "eliminate brush confusion." 

The collection comprises 15 curated sets of two brushes each:
Flawless Foundation Power Duo;
Classic Foundation Power Duo;
Powder Fan Power Duo;
Contour Power Duo;
Detail Face Power Duo;
All Over Eye Power Duo;
Detail Eye Power Duo;
Crease Power Duo;
Eye Power Duo;
Liner Power Duo; 
Conceal Power Duo;
Highlight Power Duo;
Blush Power Duo; 
Powder Power Duo; and 
Buff Power Duo.
The collection is available exclusively on Amazon. Each set of two brushes ranges from $24-$38. Anisa explained that the collection was artistically designed, responsibly made and cruelty-free. 
In addition to its new brush collection, Anisa has welcomed several members to its leadership team.
Sarina Godin will take on the role of chief product officer. Godin will be responsible for research and product innovation and will play an integral role in developing company strategy, marketing and business operations. She previously served as president at

butter London, and prior to that, as vice president of product development at Bare Escentuals.

Fred Lewis will take on the role of chief operating officer. Lewis will be responsible for supporting both international and domestic operations as well as driving Anisa International's responsible manufacturing efforts. He previously served as vice president of global operations at Vista Outdoor Products, Inc., and before that, he served as senior vice president of operations and supply chain at Igloo Product Corp.

Ty Kirk will take on the role of senior vice president of Finance. Kirk previously served as general manager and chief financial officer at Berry Global Corporation.

Allen Gaoiran will take on the role of senior creative director.