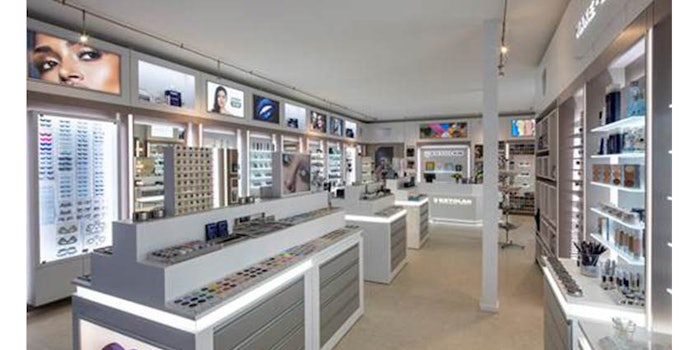 Kryolan Professional Make-Up has opened up a new store in San Francisco.
Carrying all of the brand's best-selling products—including Dermacolor and Aquacolor—the space, located at 1864 Union Street, will also offer classes and seminars.
The move can be considered something of a re-commitment: when the German brand made its U.S. debut in 1977, it opened its first store in the Bay (Chicago, Boston and New York City followed). Alongside the new digs, the company has also moved its U.S. headquarters to Cotati, California.