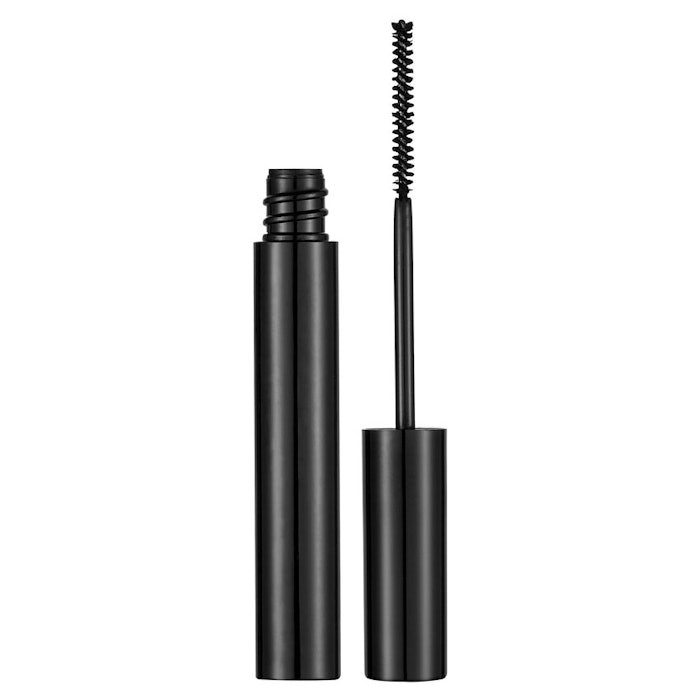 Strand Cosmetics Europe has announced the upcoming launch of its new makeup collection comprising clean, green, vegan and cruelty-free cosmetics.
The new products, including Cosmic Shadows eyeshadow, Cosmolips lip gloss and Eye Love Cosmos mascara, respectively contain 99.6%, 100% and 99.2% natural ingredients of exclusively vegetable or mineral origin.
Additionally, the products are formulated without parabens, phenoxyethanol, silicones, PEG and synthesis-perfume.
According to Strand Cosmetic Europe, its formulations are fully aligned with the strict requirements of the European regulation and its REACH standard.