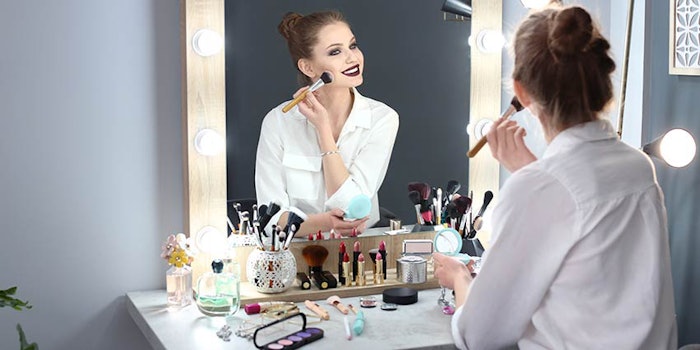 Research consultancy Brands Key has unveiled the 2019 Customer Loyalty Engagement Index (CLEI), naming the top brands engaging customers and engendering trust.
"Today, loyalty is a fusion of emotional engagement, trust and an ability for a brand to engage; to meet or exceed expectations consumers hold for their Ideal product or service. The brands on top of this year's category lists know that," said Brand Keys president Robert Passikoff. "More importantly they know how."
The firm found that, on average, consumer expectations increase annually 25%. "Trust has become the connective tissue between brands and loyalty," said Passikoff. "Expectations for trust are up across all product/service categories and brands an average of 250+% year over year. Meanwhile, customer concerns regarding privacy, security and brand transparency have reached a tipping point."
The report examines customers' relationships with more than 800 brands in 90 categories. Brand Keys surveyed 51,673 consumers, ages 16-65 from the nine U.S. census regions. Subjects were interviewed by phone (45%), face-to-face interviews (45%) and online (10%).
The highest rated brands for creating emotional engagement and loyalty in cosmetics are:
Luxury Cosmetics
1. Estée Lauder
2. Shiseido
3. Chanel
4. Guerlain
5. Clinique
Mass Market Cosmetics
1. L'Oréal
2. Neutrogena
3. Maybelline
4. Sephora / Covergirl
5. Revlon / Mary Kay
Lip Balm
1. Chapstick
2. Burt's Bees
3. Carmex
4. Abreva
5. Blistex