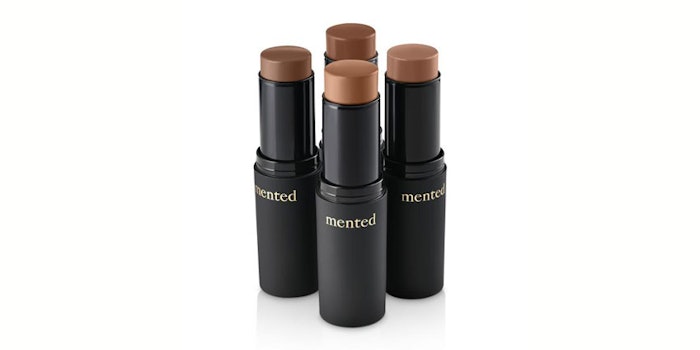 Mented Cosmetics, a brand specializing in high-end, organic beauty products for skin of color, has launched Skin by Mented. 
The launch includes concealer/contour sticks available in 16 shades ranging from medium to deep. The product's formula is meant to be ultra-hydrating, lightweight and buildable. 
The sticks, which retail for $30, are vegan, hypoallergenic, dermatologist-tested and cruelty-free.