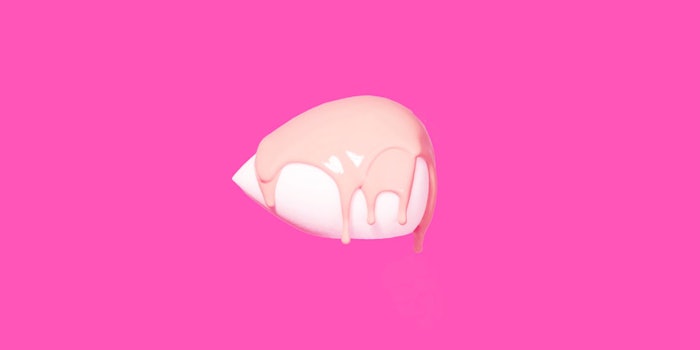 The global BB cream market is expected to reach $5.5 billion by 2027. 
A study conducted by Future Market Insights (FMI) forecasted a "robust growth outlook for the global BB cream market over upcoming years." The study estimated that BB cream sales will see 9% YoY growth and reach $3 billion by 2020. 
According to FMI, the increasing popularity of multifunctional makeup products will remain a key booster to BB cream sales in the years to come.
The study found:
Germany has been the largest market for BB cream;

Japan and Korea will remain "high-potential investment pockets for brands";

The  popularity of multifunctional, cost-effective makeup products is a significant demand determinant for BB cream within developing and developed regional markets;

Forty-five percent

 of the BB cream sales come from normal and oily skinned consumers, however, BB cream will remain most sought after among consumers who have a combination skin type;

Consumers with sensitive skin are least likely to prefer beauty products such as BB cream;

More than 50% of BB cream sales will remain concentrated in the above 30 SPF segment;

The top BB cream sales are being accounted for by supermarkets and hypermarkets, followed by specialty stores; and

FMI foresees robust growth opportunities in the beauty stores and e-retail segments.
For more information, please visit www.futuremarketinsights.com