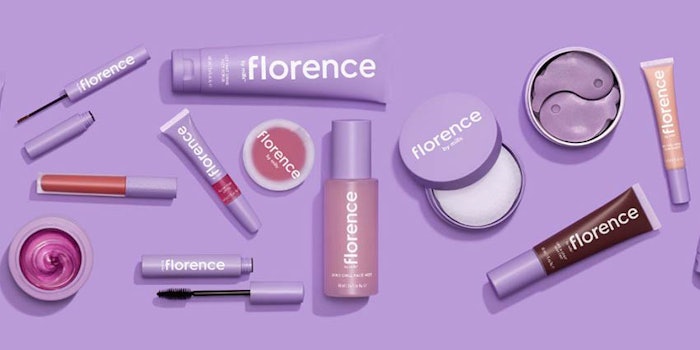 Stranger Things breakout star Millie Bobbie Brown is the latest celebrity to get into the beauty biz: the 15-year-old actress has announced the launch of Florence by Mills, a Gen-Z focused makeup and skin care range.
"Every young person deserves to have a good start to their skin," said Brown in a video introducing the brand, which she describes as "vegan, clean, cruelty-free … easy to get [and] fun to use."
The brand is slated to launch Monday, August 26, 2019.
Update:
Brown celebrated the official launch of her new brand in Boots UK's new beauty hall in Covent Garden, at the end of September 2019. The store opened in Summer 2019 and is Boots' latest flagship concept, whereby the store format focuses on creating a more interactive and engaging customer experience.