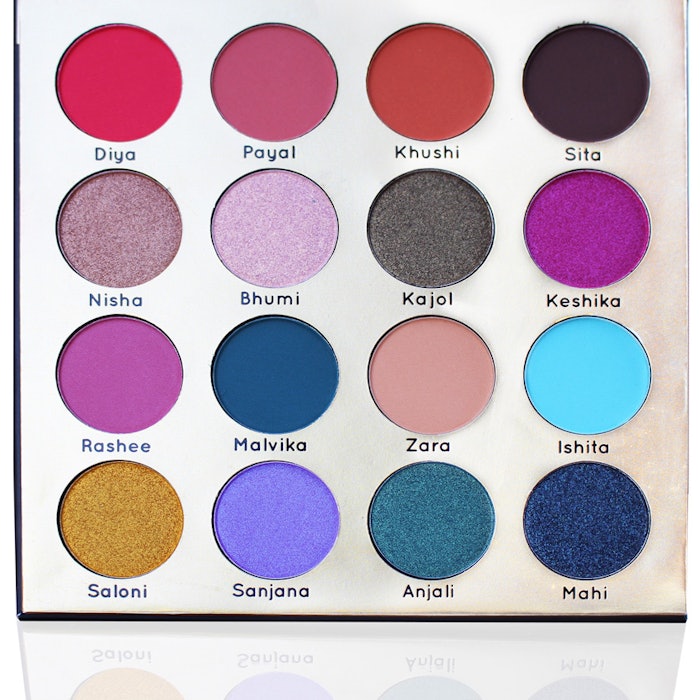 MSG Accessories' Hey That's My Name eyeshadow palette contains 16 matte and shimmer hues all named for women from different cultural backgrounds. 
Founder Rashee Gupta explained, "Growing up I was never able to find my name on a key chain or mug. Even today, I can't. You know what they say, though, if you can't find it, create it."
According to MSG Accessories, the palette sold out in just 48 hours.
Eyeshadow shades include:
Diya

Payal

Khushi

Sita

Nisha

Bhumi

Kajol

Keshika

Rashee

Malvika

Zara

Ishita

Saloni

Sanjana

Anjali

Mahi