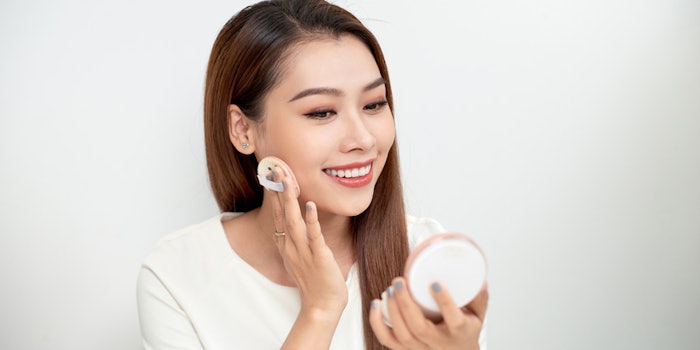 New Avon has announced its upcoming collaborations with The Face Shop and Chi. 
According to the social selling beauty company, which was acquired by LG Household & Health Care, Ltd., it has now access to "cutting-edge technology and best-in-class quality of Korea's leading consumer goods company" and will utilize these new R&D capabilities for cosmetics, personal care, fragrance, hair care, packaging and design. 
The collaboration with The Face Shop will include a collection of skin care and makeup in exclusive shade ranges and new-to-Avon formats such as cushion formulations of foundation, highlighter and blush. 
The collaboration with Chi will include three hair care products crafted from a unique blend of certified organic botanicals including aloe vera, pomegranate, and hibiscus.
Evy deAngelis, head of sales enablement for New Avon, stated, "We couldn't be more thrilled and excited about our new alliance with LG Household & Health. As a company, Avon has always served two equally important constituencies: passionate consumers and our community of inspirational representatives. Under the new ownership of LG H&H, known for its pre-eminence in technology and innovation, we're able to offer our consumers and representatives an unparalleled slate of new initiatives and product offerings."