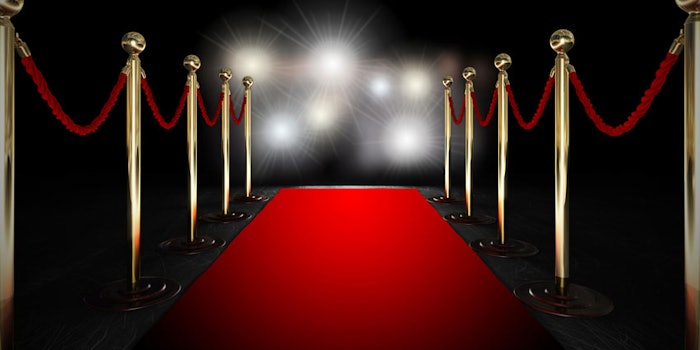 At this year's AMA Awards, everyone from Lady Gaga to Drake to Sting made an appearance. Not to be out done by the star power, this year's red carpet makeup beauty trends donned by musicians, actresses and models were picture perfect. Vibrant lips, glowing skin and sleek hair reigned supreme and will no doubt continue to be sought after as the holiday party season approaches.
Nice and Natural
Palladio has paired this natural look with some of its products including Silk FX Eye Shadow Palette in Rendez Vous ($12), the Matte Blush ($7) and the new I'm Glowing stick luminizer ($8).
Bold and Bejeweled Lips
Palladio has paired these bold lip looks with some of its products including Dreamy Matte Lip Color in Magnificent Magenta ($7), High Intensity Balm in Blooming Berry ($7) and Velvet Metallic Matte Lip Color in Lavish ($8).
Smooth Criminal
Keratin Complex has paired this sleek hair look with some of its products including Keratin Complex's Infusion Keratin Replenisher ($29) and a light hair spray such as Flex Flow ($25).