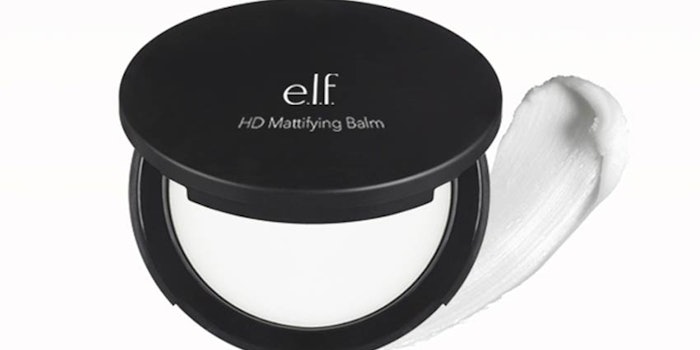 Beauty brands are opening their own boutiques at a rapid rate in order to provide consumers' with an engaging environment that builds excitement. Now, e.l.f. Beauty, Inc. has opened its first store above Union Square.
Located at Columbus Circle, the 520-square-foot store "is designed to bring the beauty brand to life and connect its large network of makeup enthusiasts with a unique experience focused on the ability to play, experiment and engage with e.l.f.'s high-quality, innovative products."
"We are thrilled to continue our expansion of e.l.f. stores, which allow us to drive engagement with our consumers, and help them connect with one another and celebrate their love of makeup," said John Bailey, president and CFO. "Each new opening helps us fulfill our mission to make luxurious beauty accessible for all women to play beautifully. We look forward to providing our makeup enthusiasts with another store environment where they can explore a broad assortment of e.l.f. products and experiences."