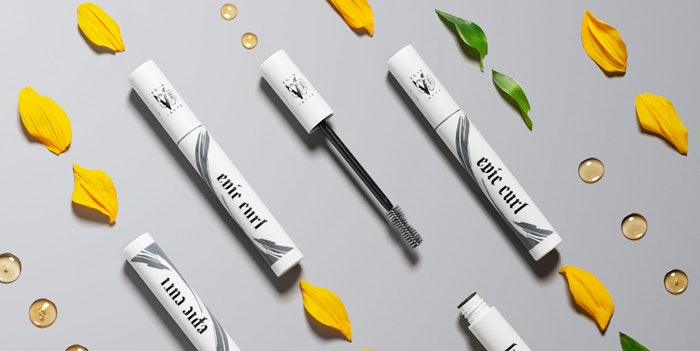 KVD Vegan Beauty launched its Epic Curl Vegan Lash Primer that is said to provide healthy, long-lasting curls without the damaging effects of an eyelash curler. 
Previously: KVD Beauty x Ulta
According to the brand, the primer features plant-based conditioners like sunflower seed oil for volume and jojoba and olive oil to nourish lashes. 
The Epic Curl Vegan Lash Primer is said to reach every lash to separate and define for an all-day panoramic lift with no damage or tools.