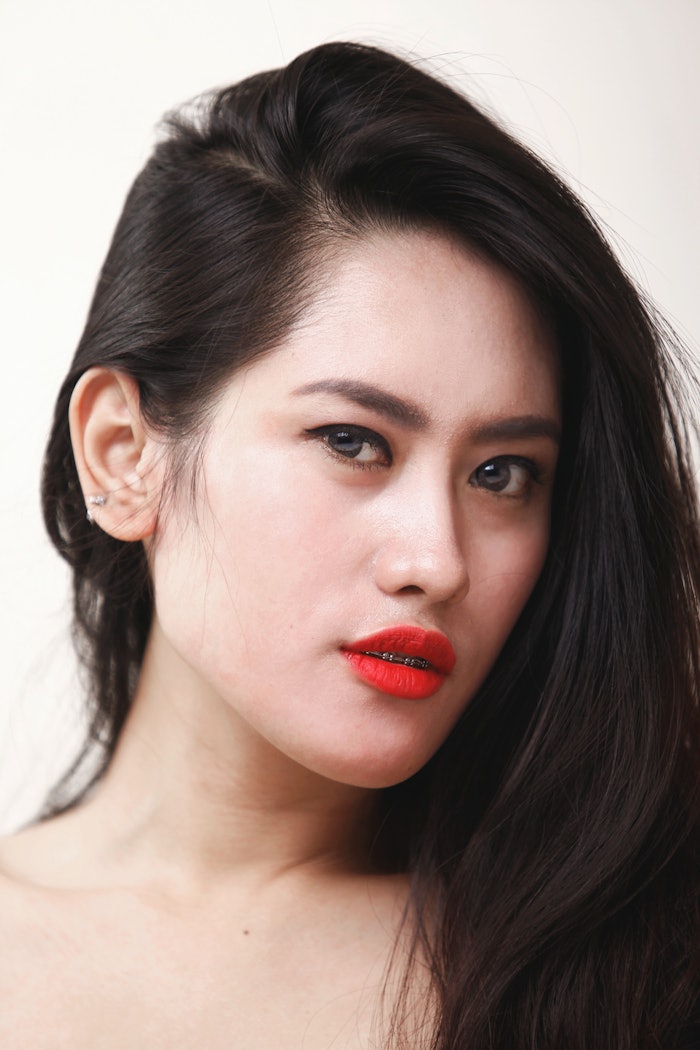 Hakim Santoso for Pexels
Lip makeup is the fastest-growing segment of the U.S. prestige beauty category, according to a new NPD analysis from Natallia Bambiza, "with sales revenue up 48% in the first quarter of 2022, versus last year."
The sector took a hit amid mask mandates throughout the pandemic; now, however, loosened rules and more away-from-home activities have made lipstick a popular item.
Deep dive: Color Cosmetics' Resurgence
In addition, per Bambiza, consumer anxieties over personal finances has made lip color an "'affordable luxury' that consumers want (and can) turn to for emotional comfort."
As we previously reported, U.S. prestige makeup sales jumped 22% year-over-year to $1.8 billion in the first quarter, driven by more activity away from home.
Lip makeup product revenue grew at the fastest rate of all segments, followed by face and eye makeup. Lipstick sales were up 44% year-over-year in Q1 2022, while sales of blush and bronzer grew by 45% and 38%, respectively. Makeup remover sales increased by over 30% for the quarter.