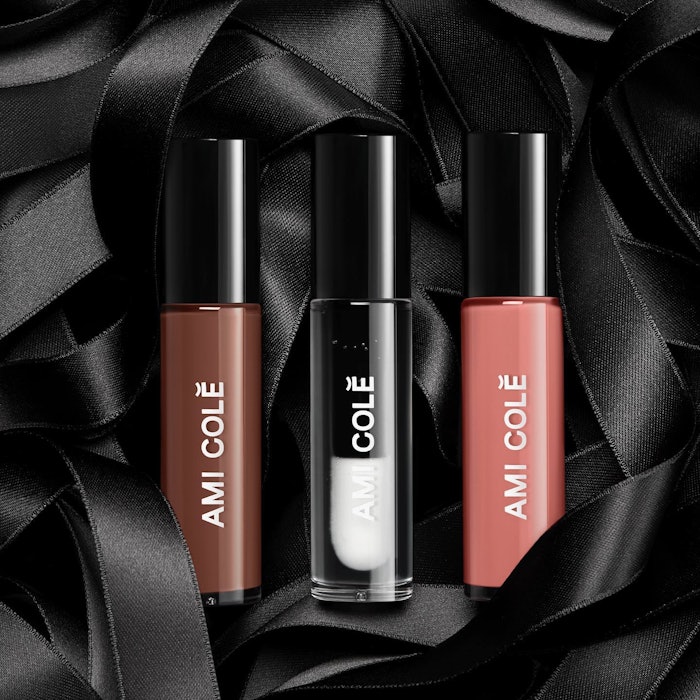 Ami Colé is coming to 277 U.S. Sephora stores on December 30, 2022, as confirmed in a LinkedIn post by Diarrha N'Diaye-Mbaye, the brand's founder and CEO.
The executive once worked at Sephora and, less than 18 months after launching her brand, is now about to grace its shelves.
N'Diaye-Mbaye noted, "Ami Colé is here to service Black and Brown women with clean, quality products that work to enhance—never mask—your true beauty. The team and I have been diligent and deliberate over the past 3 years, continuing to build this brand to its full potential with our community at the heart of every decision."
Ami Colé is a clean beauty brand created for melanin-rich skin; the brand launched with face and lip products, including the Skin-Enhancing Tint, the Lip Treatment Oil and the Light-Catching Highlighter, a translucent balm made for melanin-rich skin tones.
Since then, the New York Times has declared: "Ami Colé Fills a Void In Black Beauty Products," while The Cut praised its setting powder and Today called Ami Colé a "trailblazing beauty brand you should know about."